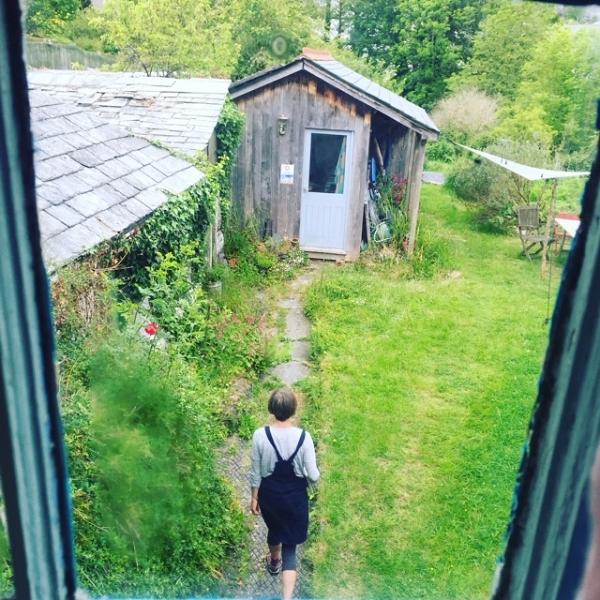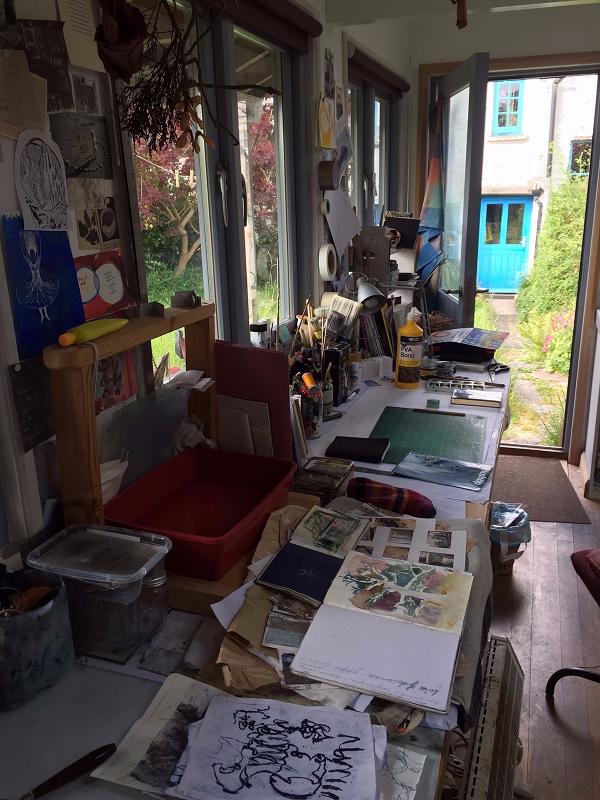 Try out simple printmaking with a small press. Play with ideas and I will facilitate the creative process.
Mono printing with or without the press

Drypoint etching on perspex plates

Collagraph printing with textures and found materials,
or an invented mix!
I have a Hawthorn A3 press, a large area for inking and a long bench for working on, as well as shelves of books to inspire. I am an artist with many years experience of teaching.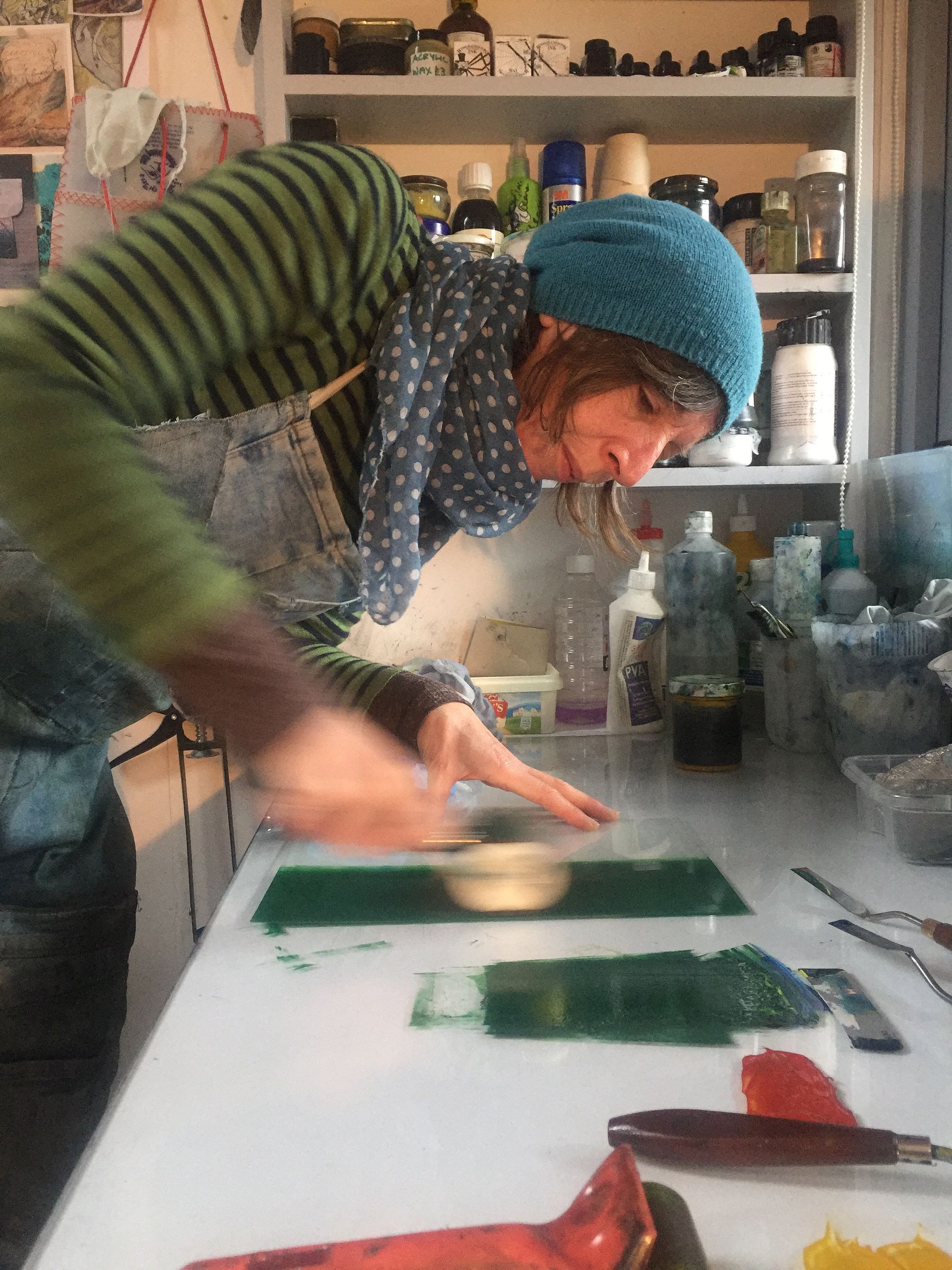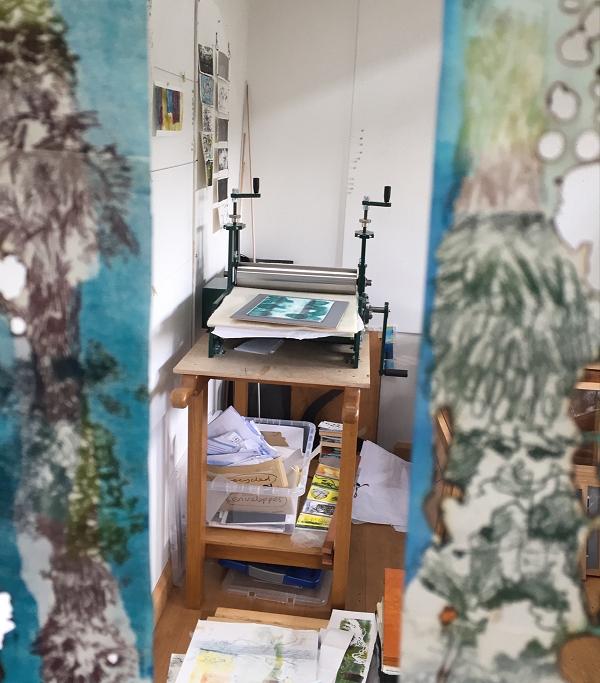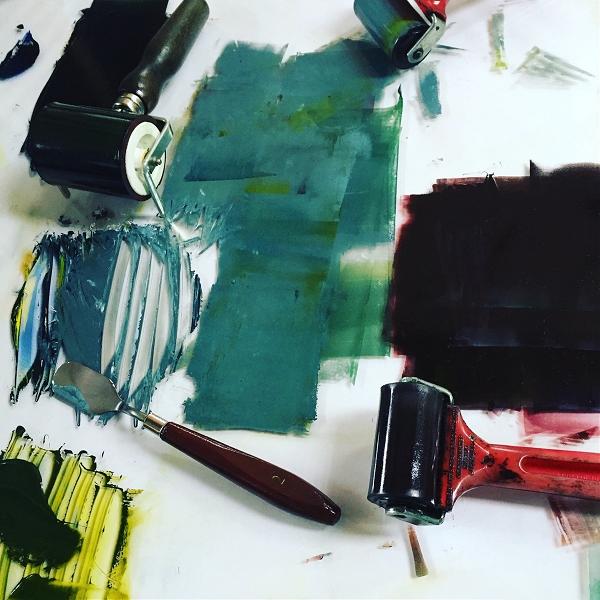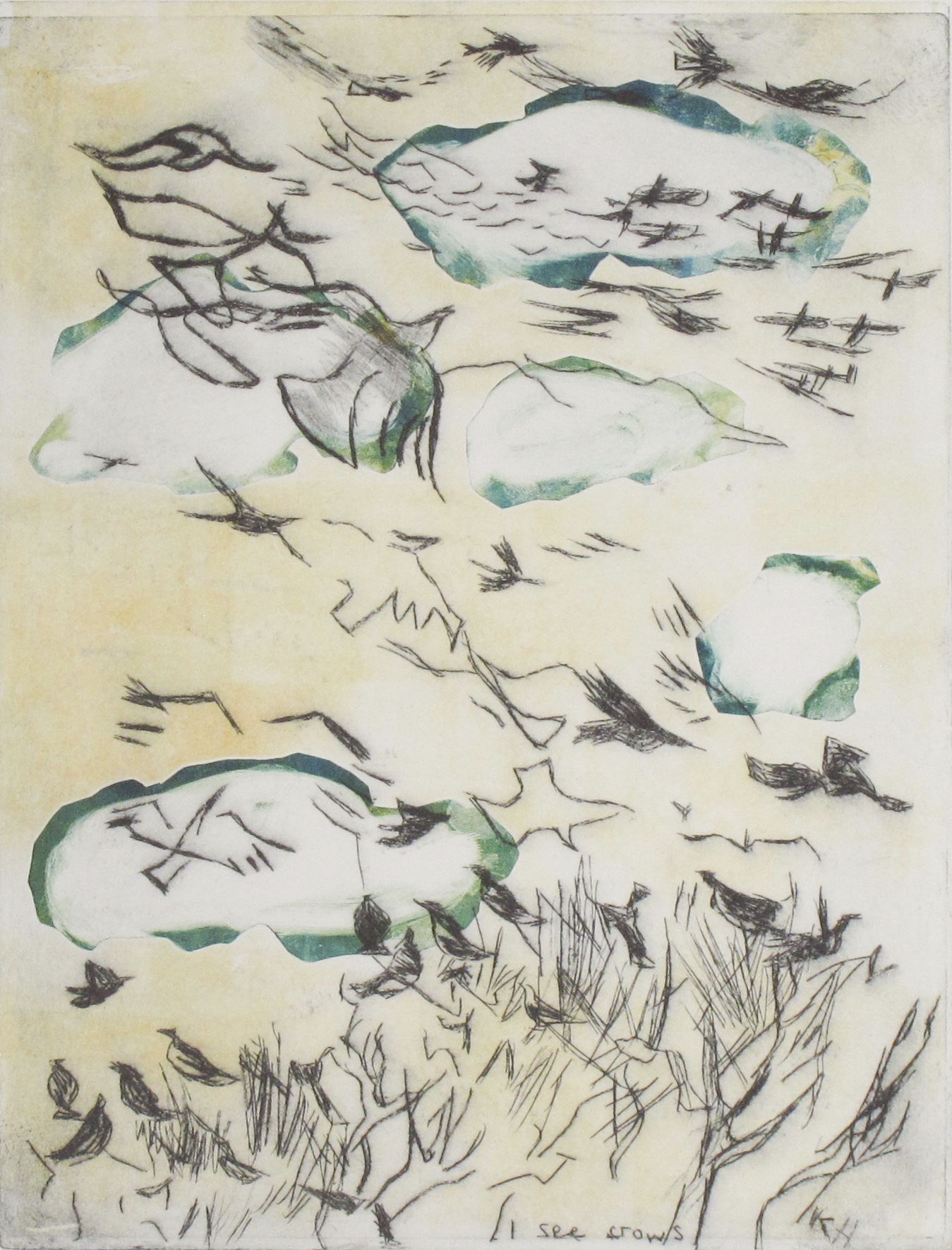 Drypoint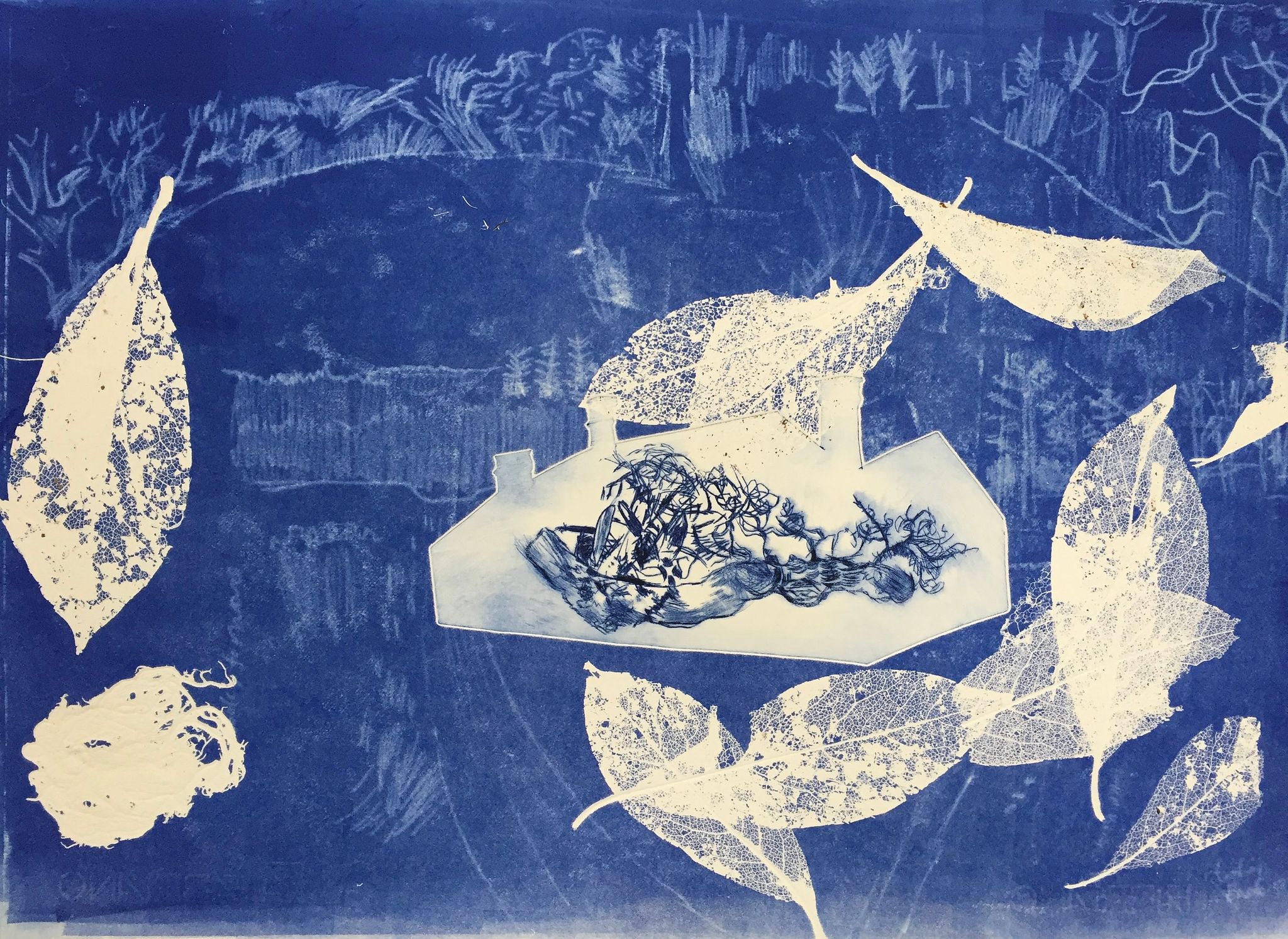 Collagraph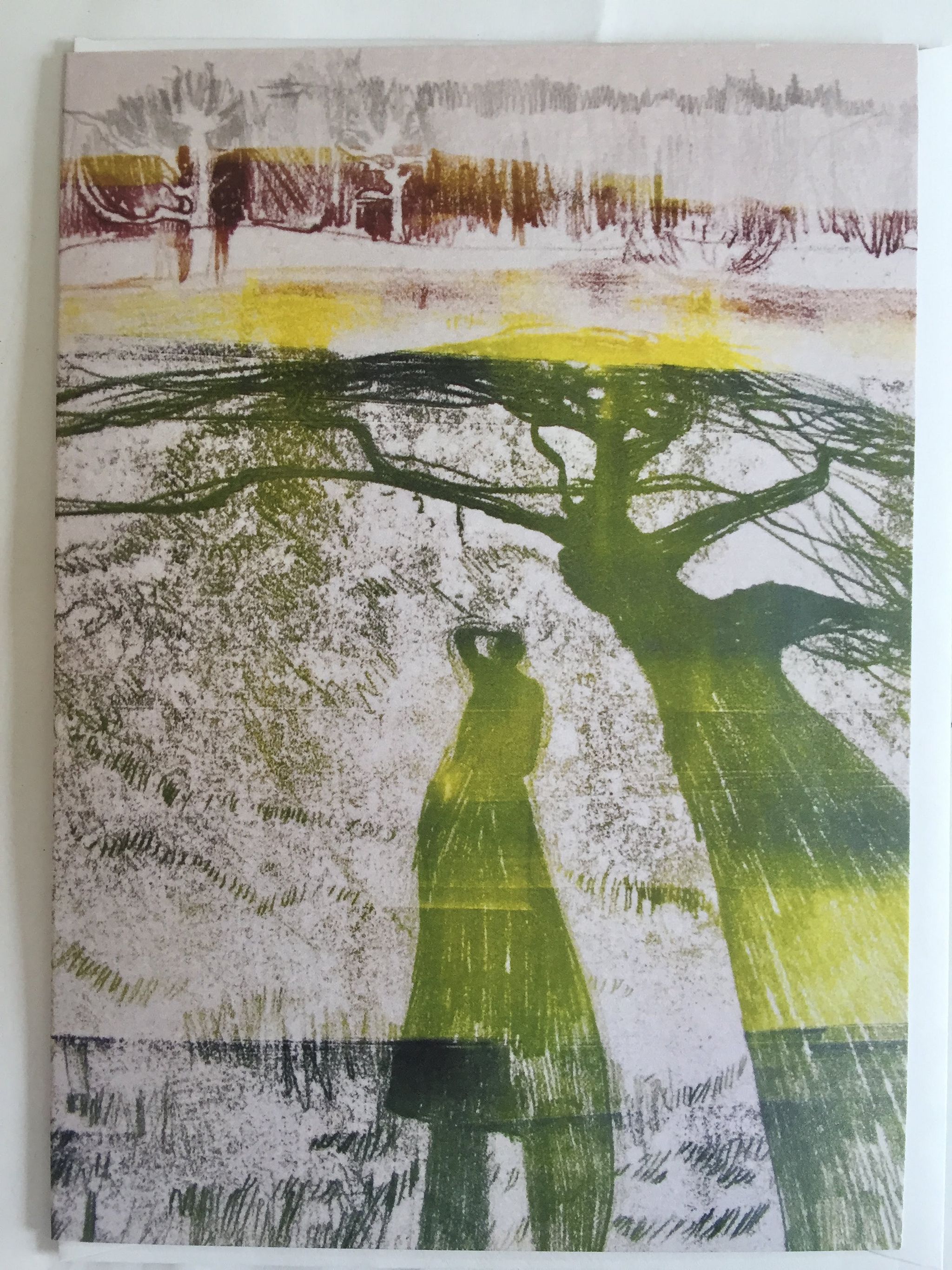 Mono print